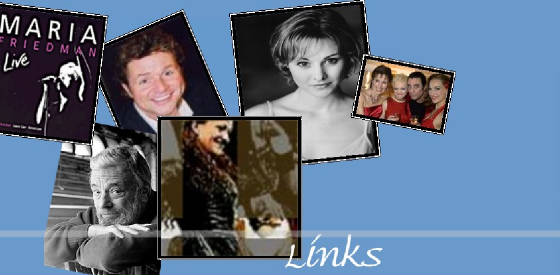 Editorial Image Databases: These websites allow you to search their databases, but their images cannot be reproduced elsewhere on other fansites. They are meant for newspapers and tabloids. Search for Maria in these galleries and you will find numerous pictures from her various shows. You will not be disappointed!
Universal Pictorial Press and Agency
Click on the picture below to explore these sites related to Maria!
Witches of Eastwick Co-stars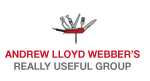 Click below to visit the site of Sonia Friedman, Producer of Woman in white and Ragtime. (To see her Bio click main Bio Page)