Return to Picture Gallery List
LadyLizaElliott: Co-owner of "London's Broadway Baby. Global Moderator of "She'll Haunt You Forever: A Woman in White Message Board" Active member of Julie Andrews, Maria Friedman,, and Woman in White groups.
Apart from my work on this website (graphics and layout contributions) I also create a variety of buddy icons (100x100) for Livejournals and most message boards. My main feature are Maria icons and my icon gallery is linked off of London's Broadway Baby archive, or click the image below!

A scene from the book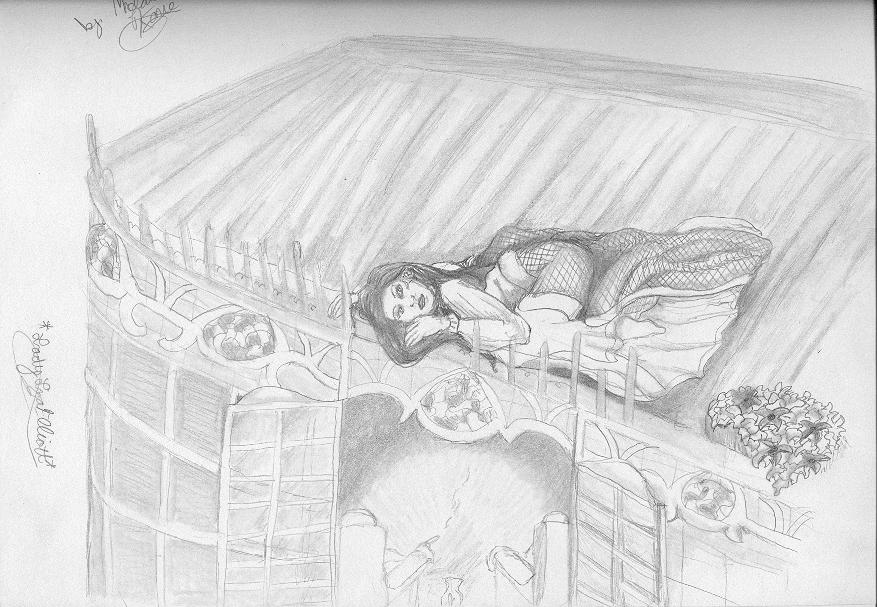 My version of Marian Halcombe from The Woman in White