Return to Picture Gallery List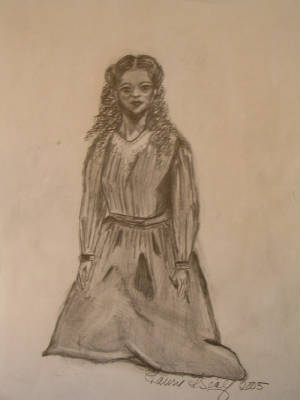 The Woman in White
Maria Friedman as Marian Halcombe
The following are some pictures I have drawn of Maria over the past few years. I had the opportunity to gove them to Maria in NY. Unfortunatly I did not get to see Maria's face as I gave them to her, but I met her the following night after i gave them to her, and she was very grateful. It's a long but great story! Anyway, enjoy! I am continually working on more as things progress.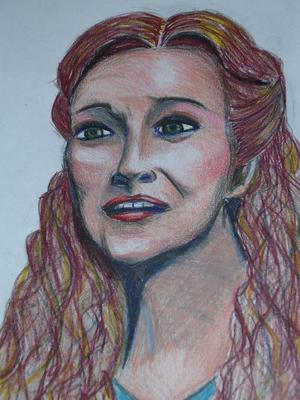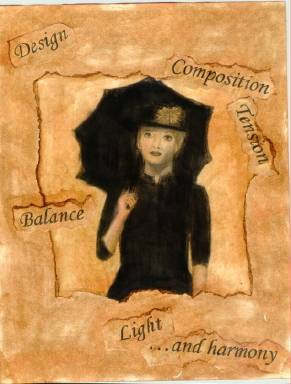 Sunday in the park with george
Above a drawing of Maria as Dot from SUNDAY IN THE PARK WITH GEORGE, and to the right, Maria in WITCHES OF EASTWICK during the song 'Words Words Words'. All of my drawings i either take from programs, or pictures that have been avalaible to me.
"Tom's Diner"
Do do do do- do do do do-- do do do do do do do do
The name on everybodies lips is gonna be ROXIE!